Looking for a Recruitment Website?..... Look no further!
Here at Limetree we have been designing and building Recruitment Websites for over a decade. In that time we have seen many changes both in terms of technology and also what a Website has to do.
Our most successful Recruitment Websites are where our clients use the Website as an extra resource, the Website in effect takes on an admin role helping to post and distribute jobs to job boards as well as process applicants capturing their personal details and CV's
With clever search engine optimisation of both the site content and the jobs, our Recruitment Websites help our clients to achieve online success.
Our Recruitment Website Design is all done in house by our creative team, we don't use templates or pre defined layouts, all of our Recruitment Websites are designed from the ground up with the all important client brief driving the process.
We pride ourselves on the quality of our deliveries and ensure every project we undertake is a complete success.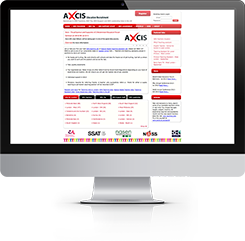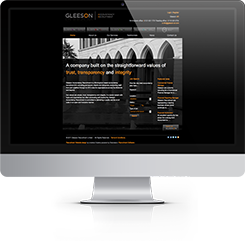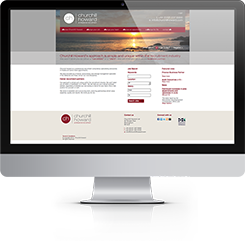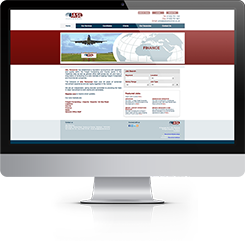 Here are just a few of the features we could deliver to you today in your new Recruitment Website....
• Search Engine Optimised

• SEO friendly Job URL's

• Content Management System

• RSS Job Feeds

• Jobs by Email

• Job Searching

• Online Job Applications

• CV Submission

• Social Media integration

• Mobile friendly

• Integration with Broadbean

• Integration with Idibu

• Branded Email responses

• Integration to your recruitment database